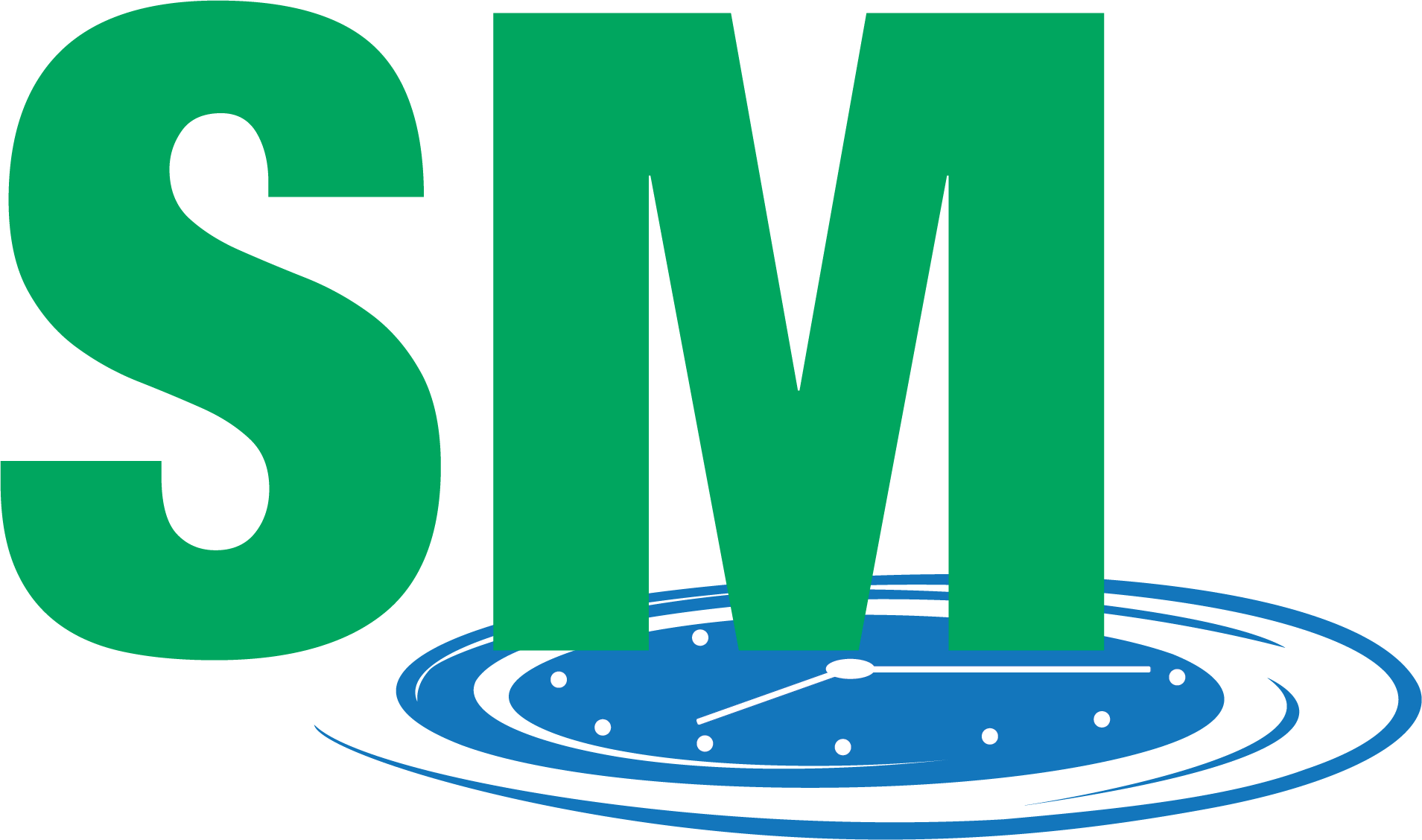 Schedule Manager
A Dynamic Scheduling Application
Spend less time managing your schedule and more time managing your facility.
Schedule Manager
At HydroApps, we know that aquatic professionals need scheduling software that keeps up with the unique demands of your operations. Our dynamic, interactive, easy-to-use system provides schedule visibility in real time to help reduce errors, minimize missed shifts, and increase overall employee satisfaction. Made by aquatic professionals, for aquatic professionals, so you can worry about what you should be worried about at your pools – the sustainability of your facility and the safety of your staff and your guests.
Be the Aquatics Superhero with HydroApps!
Product Description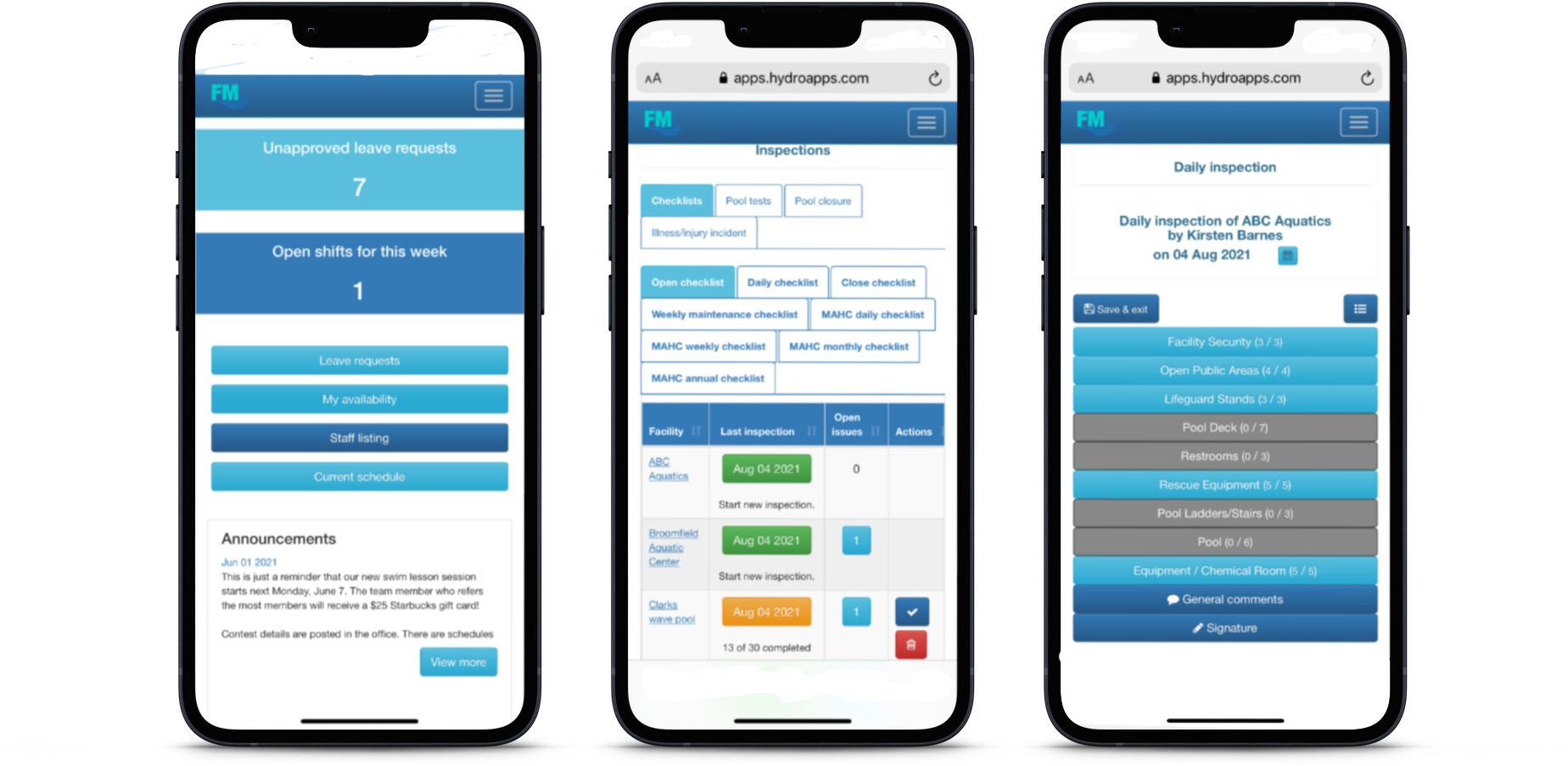 Schedule Manager Features:
Features
Collect staff availability and time off requests
Create schedule templates
Build and manage schedules
Easily manage sub requests and shift changes
Create and publish announcements for your team
Track total hours scheduled and shift no shows
Report total shift hours and open shifts
Benefits
Help control labor costs and reduce scheduling errors with measures to prevent overscheduling or scheduling conflicts
Schedule staff as you prefer or let the SwiftShift™ insta-scheduler do the work for you based on availability preferences, staff qualifications and priority, and location
Quickly and easily pick up shifts utilizing the trade board and allow employees to manage their own availability and time-off requests
Dynamic, color-coded schedule allows instant review in multiple, interactive views
Schedule Manager – A Dynamic Scheduling Application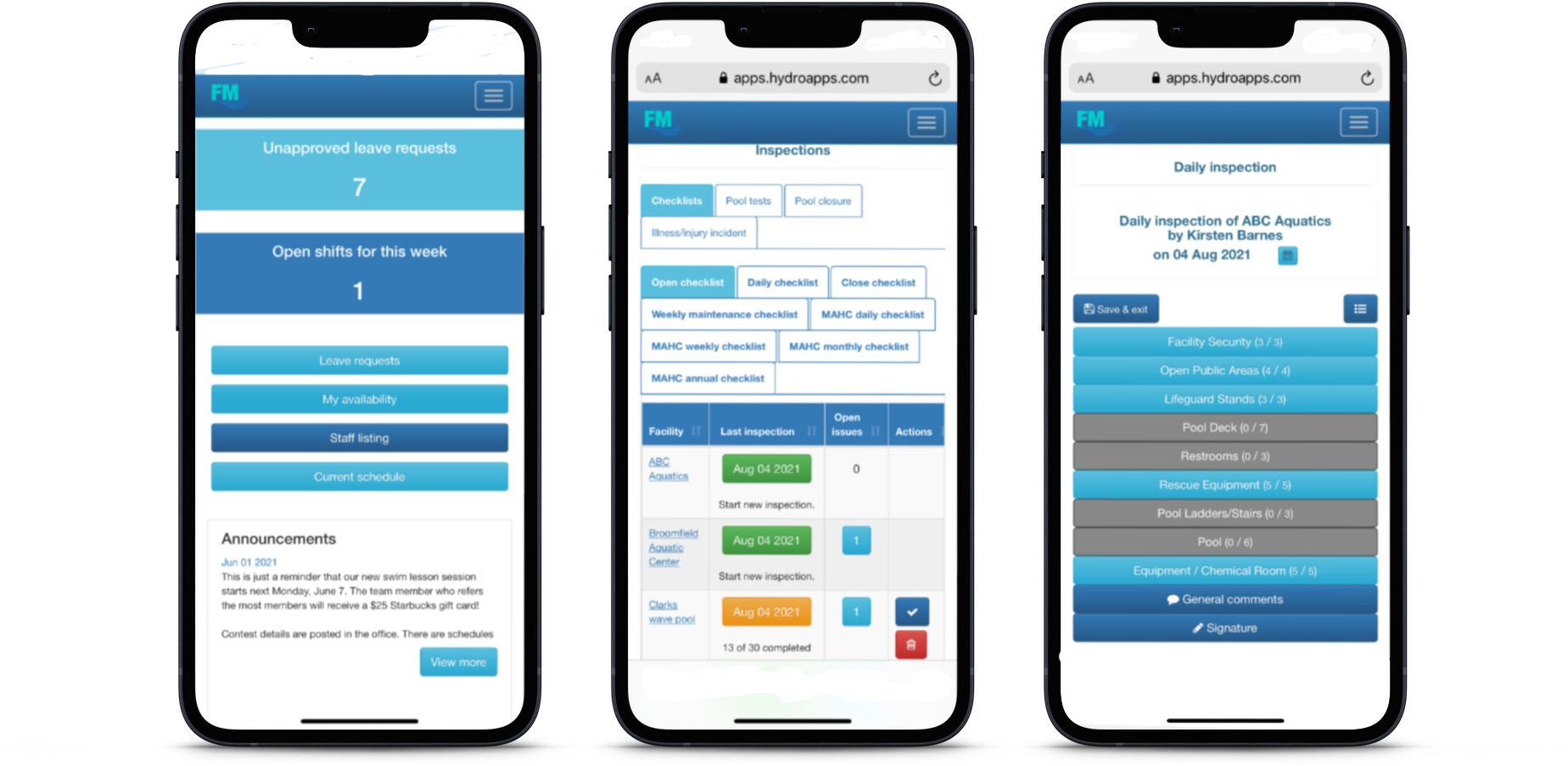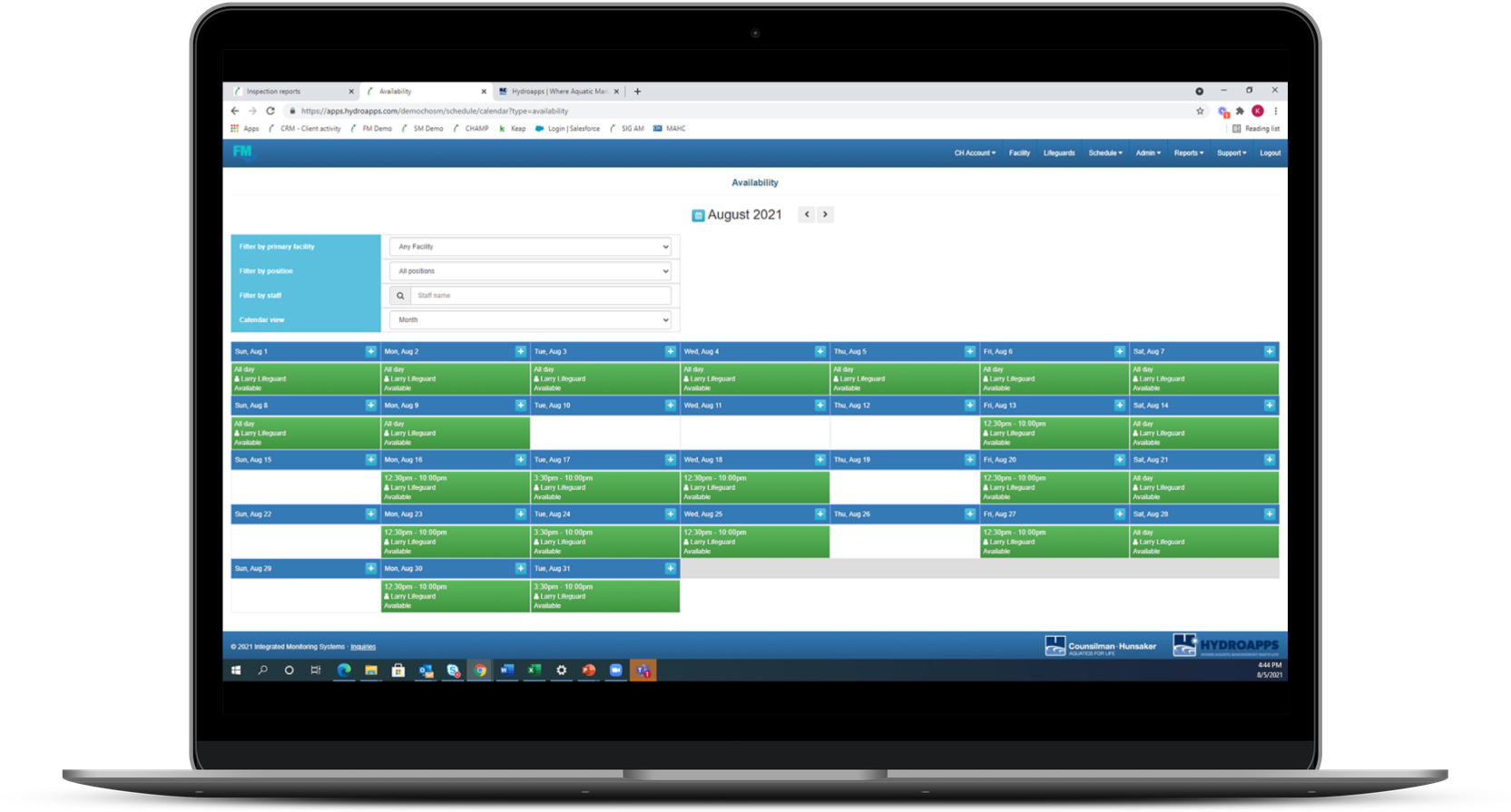 Schedule Manager Features:
Features
Collect staff availability and time off requests
Create schedule templates
Build and manage schedules
Easily manage sub requests and shift changes
Create and publish announcements for your team
Track total hours scheduled and shift no shows
Report total shift hours and open shifts
Benefits
Help control labor costs and reduce scheduling errors with measures to prevent overscheduling or scheduling conflicts
Schedule staff as you prefer or let the SwiftShift™ insta-scheduler do the work for you based on availability preferences, staff qualifications and priority, and location
Quickly and easily pick up shifts utilizing the trade board and allow employees to manage their own availability and time-off requests
Dynamic, color-coded schedule allows instant review in multiple, interactive views
Schedule Manager – A Dynamic Scheduling Application
---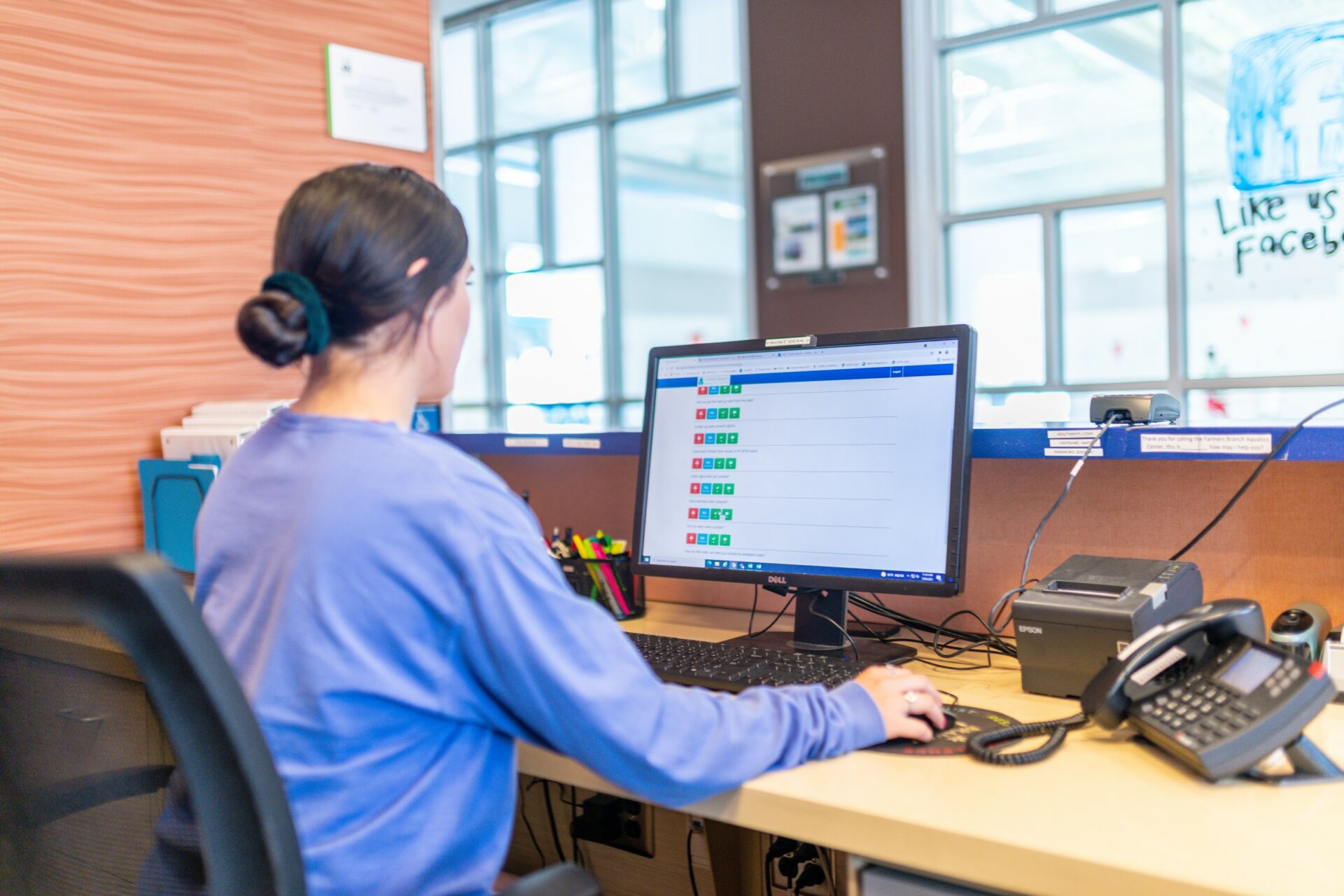 SCHEDULE MANAGER
Frequently Asked Questions