Our industry partnerships are part of what makes HydroApps unique. Each of our partnerships seek to further promote aquatic safety, sustainability, and compliance throughout the industry, and in some cases, our partners collaborated with us to help produce HydroApps applications.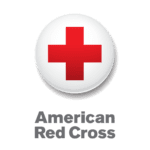 HydroApps and the American Red Cross partnered in 2018 to develop the Lifeguard Manager application for training and certification tracking, in-service reporting, and recording internal and external audits. American Red Cross continues to be a valued HydroApps partner, and Red Cross aquatic customers may use their aquatic representative's coupon code for 10% off HydroApps products.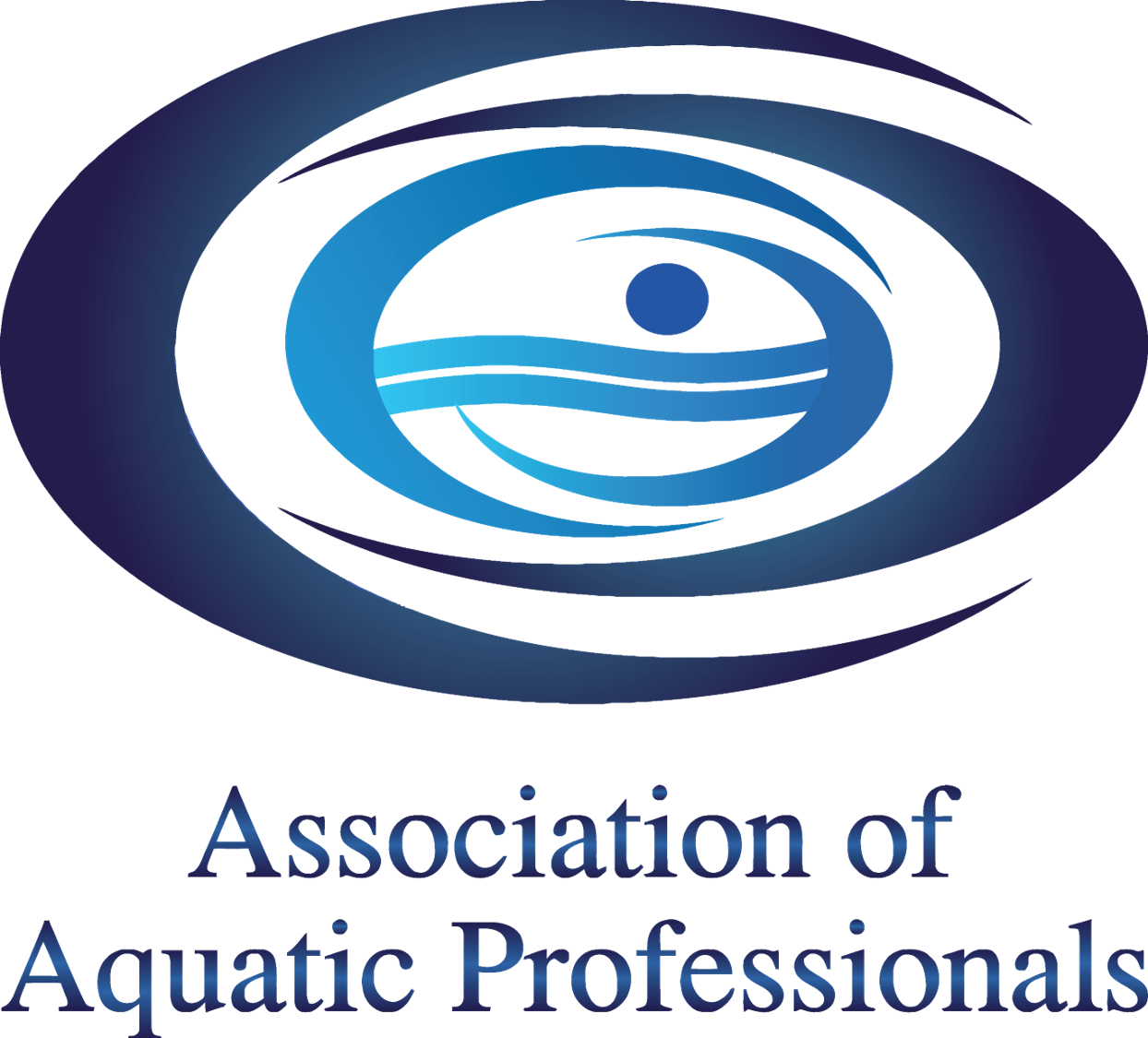 HydroApps and the Association of Aquatic Professionals support aquatic professionals in making a positive impact on their communities through the use of HydroApps. Together with the AOAP, we promote enhanced risk management, water safety, and drowning prevention to serve and enrich the aquatic experience. AOAP members also may receive 15% off all HydroApps purchases by providing their members-only coupon code, available through the AOAP Members Portal.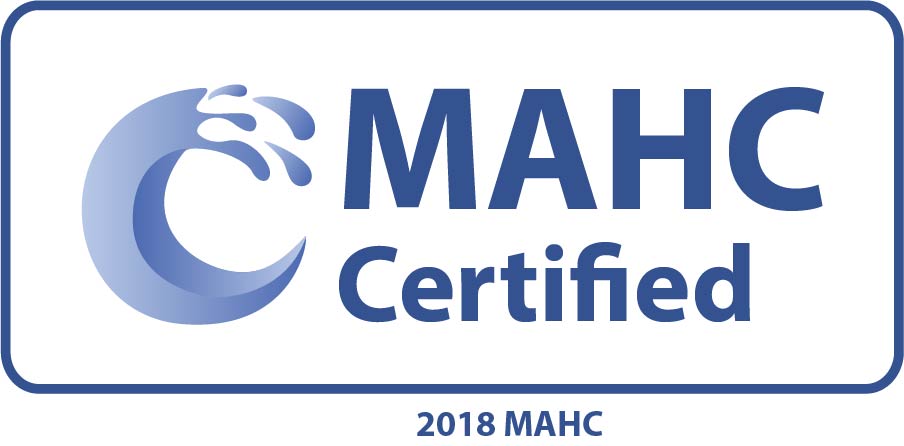 HydroApps was built to follow the Model Aquatic Health Code which allowed it to become the first-ever product or service to receive certification by the Council for the Model Aquatic Health Code. This achievement promotes the health, safety, and wellness of aquatic centers utilizing HydroApps and provides aquatic facilities an important incentive to ensure they are complying with the Model Aquatic Health Code.