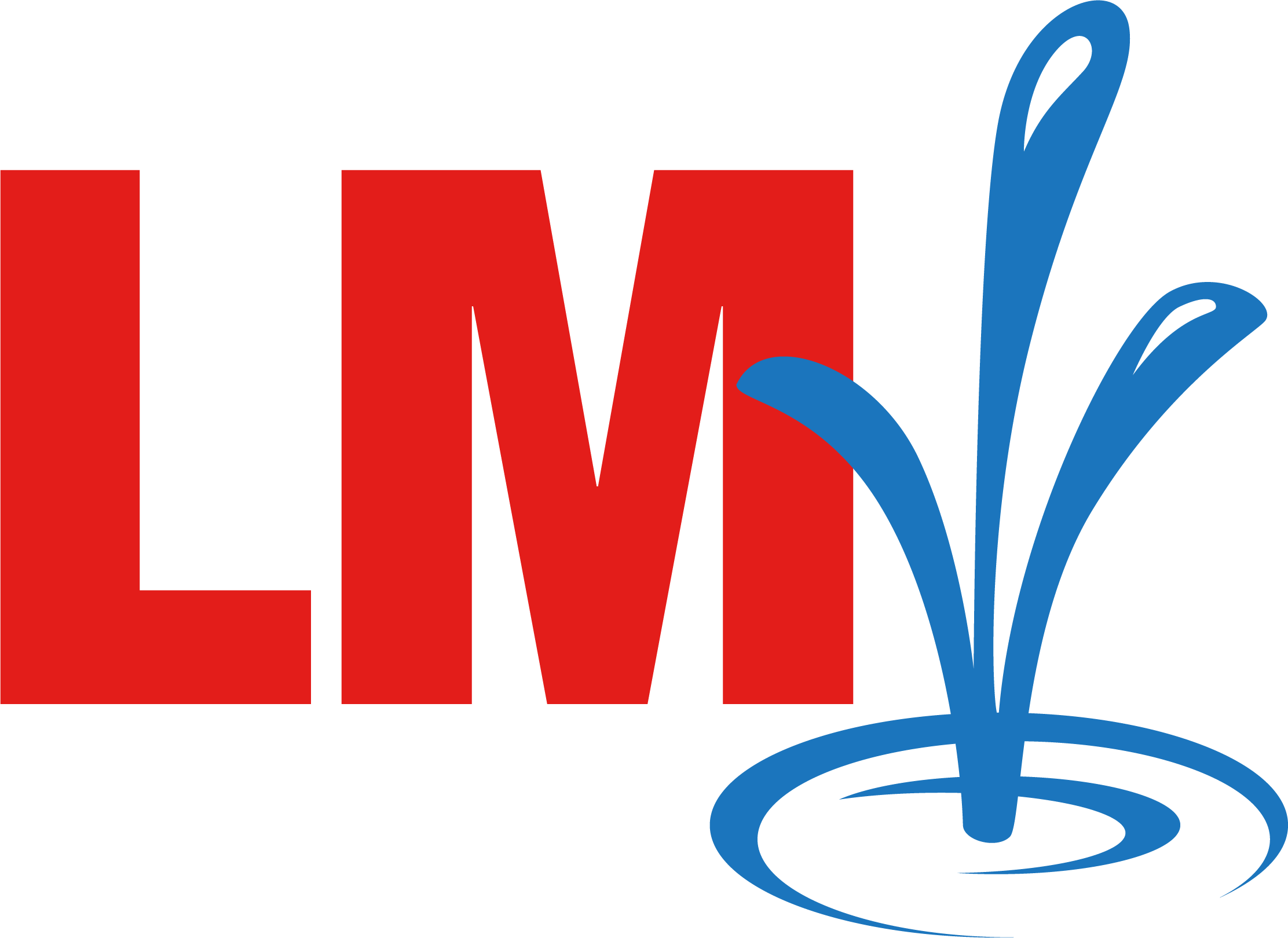 Lifeguard Manager
Take Lifeguard Operations to the Next Level
From Day 1 to 100, we make it easy to document that your team is rescue ready.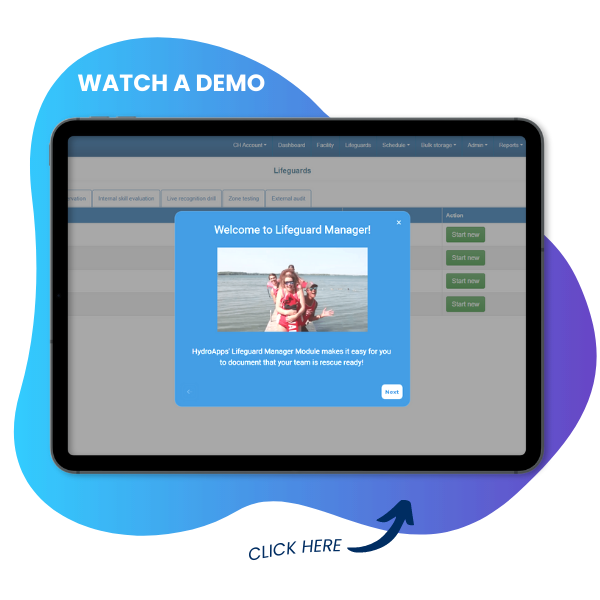 Lifeguard Manager
HydroApps' cloud-based platform provides makes it easy to bring certification tracking and lifeguard performance recordkeeping into the 21st century. Lifeguard Manager provides ready and immediate access to data with the ability to track every aspect of a well-rounded operations and risk management program and to keep it all in one place without worrying about available storage space. Best of all the Lifeguard Dashboard and individual Audit Reports provide essential risk management solutions for viewing individual staff history, including certifications, in-services, internal observations, internal skill evaluations, live recognition drills, zone testing, and external audits.
Be the Aquatics Superhero with HydroApps!
Product Description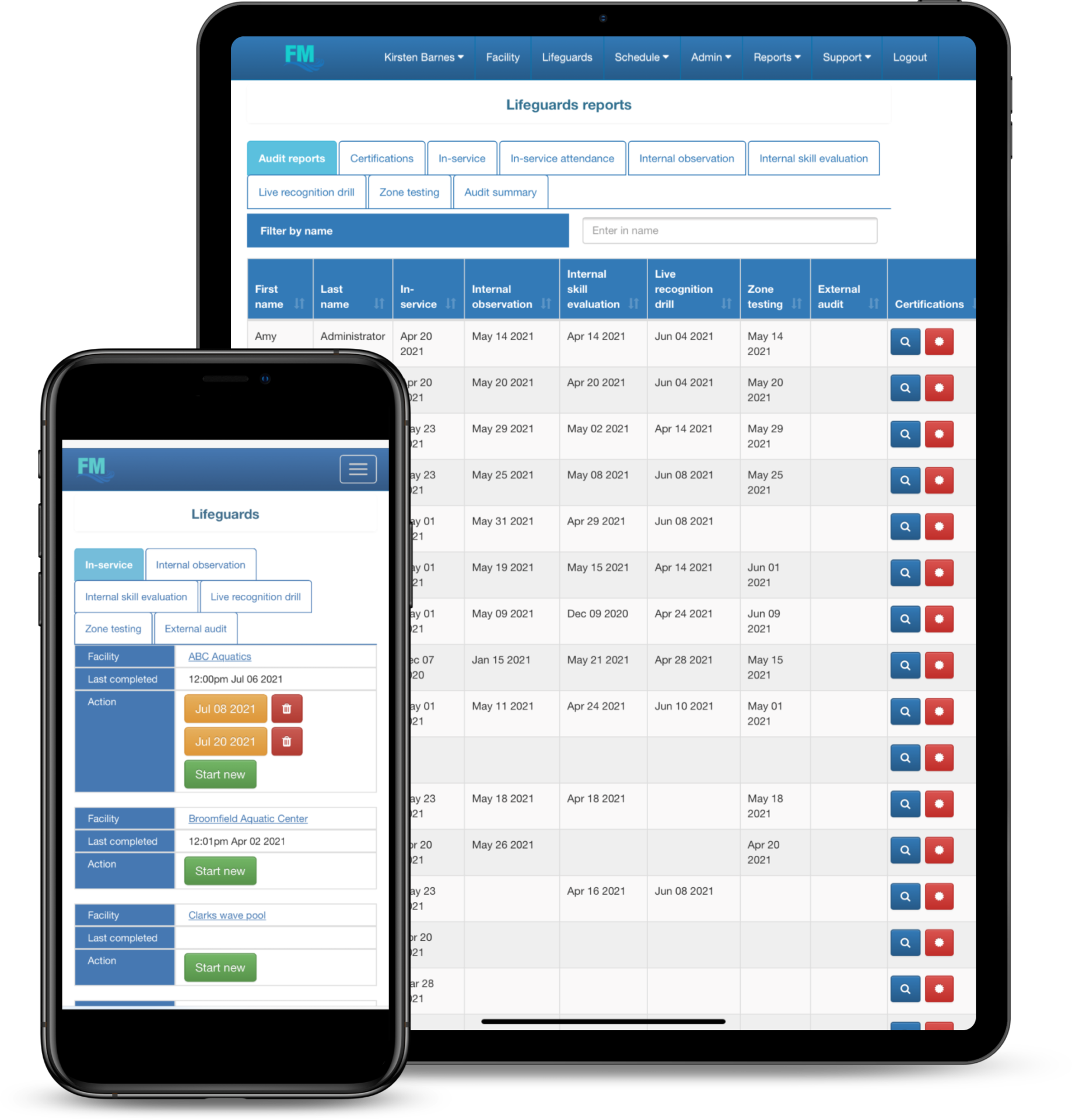 Lifeguard Manager Features:
Manage Certifications
Track certification issues and expiration dates
Upload digital copies of certification cards or certificates
Create automated expiration alerts for your team
Receive automated weekly or monthly expiration reports
Track In-Service Trainings
Track and record in-service topics, leaders, and lesson plans
Digitally capture attendee signatures
Report by topic, equipment and attendees
Track on-deck observations and attach images or videos of audits
Skill evaluations, "drop drills", and zone testing
Record skill remediations, if necessary
Digitally capture lifeguard and evaluator signatures
Track team or individual performance
Create individual audit reports
Lifeguard Manager – Take Lifeguard Operations to the Next Level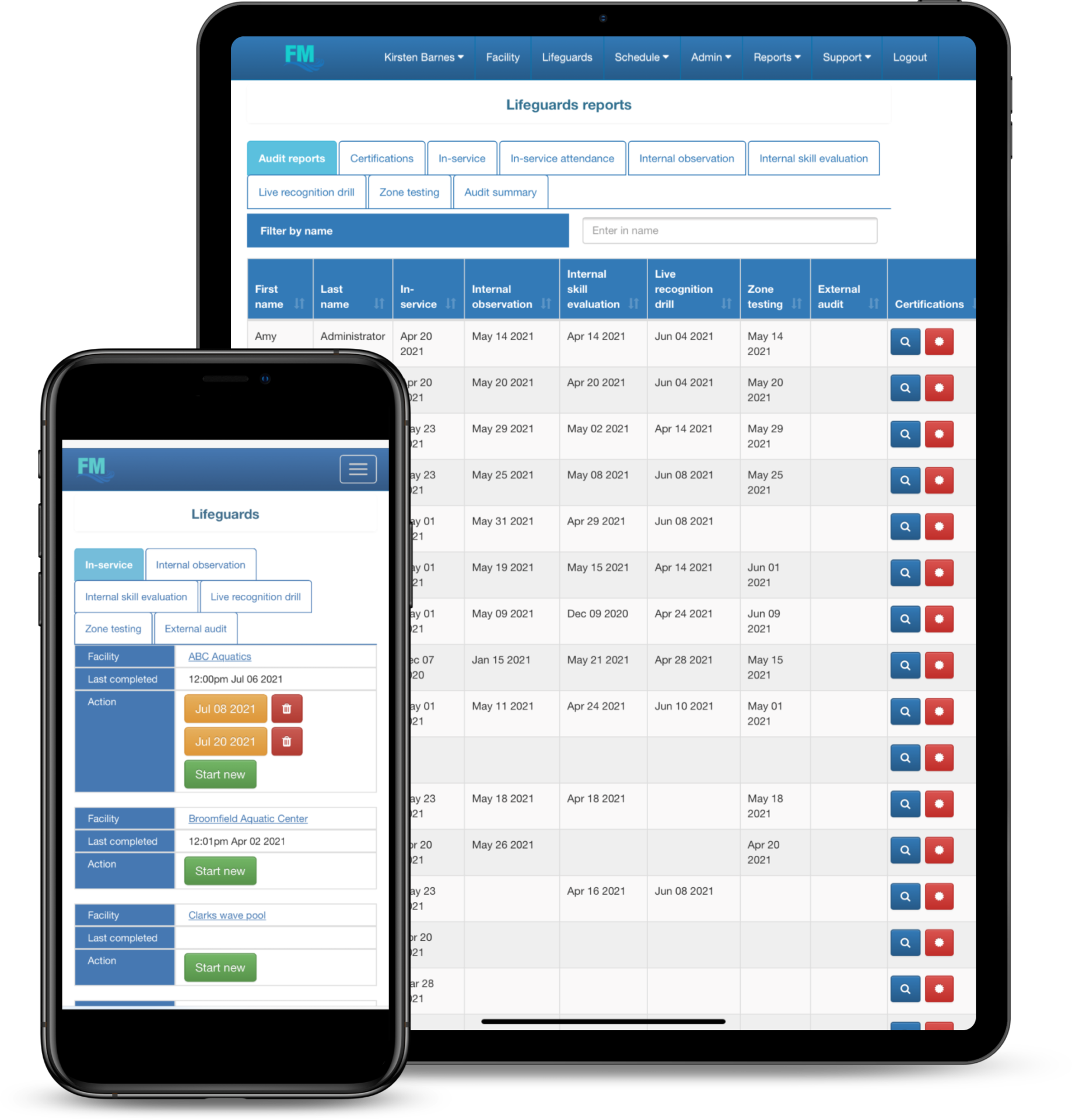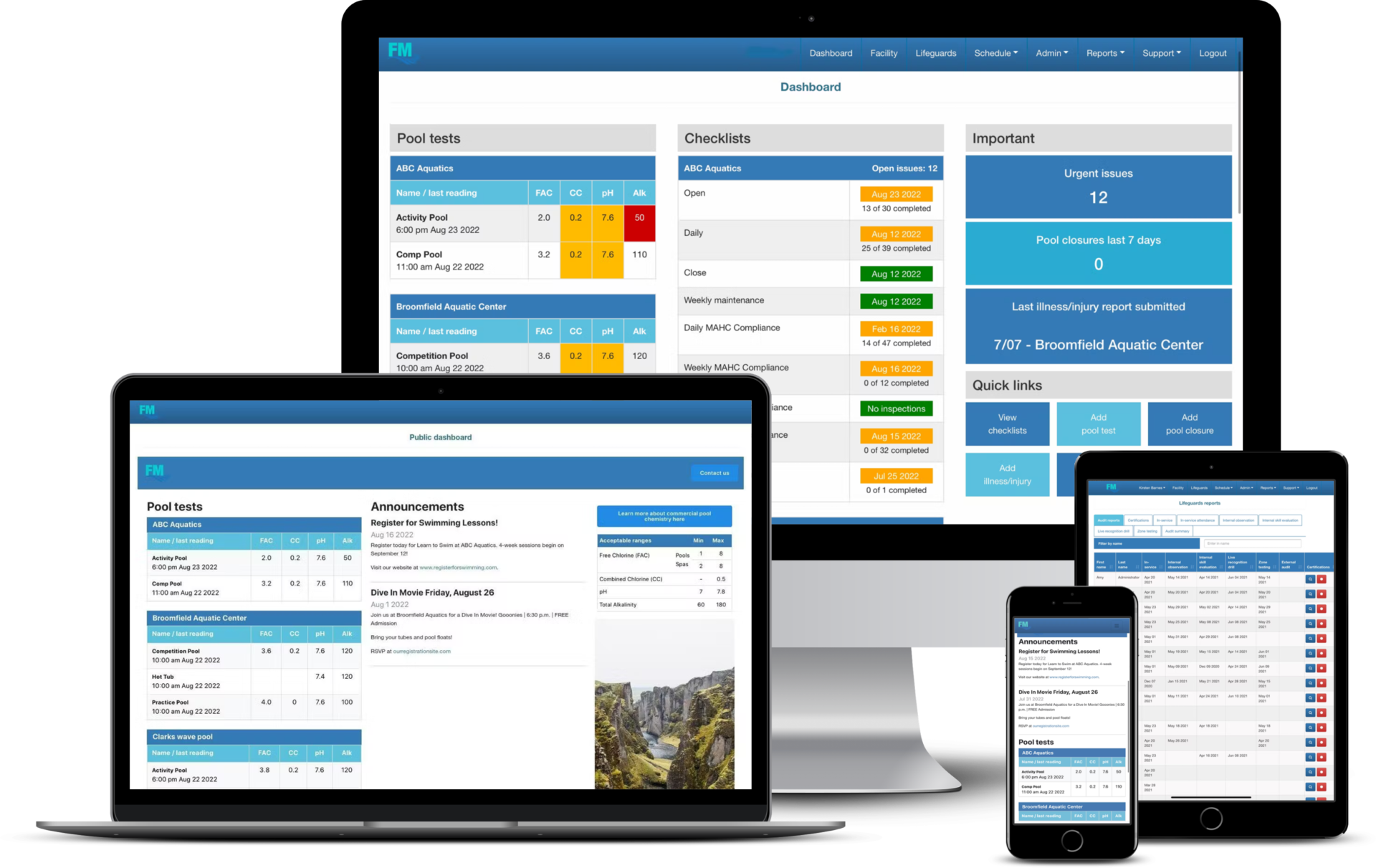 Lifeguard Manager Features:
Manage Certifications
Track certification issues and expiration dates
Upload digital copies of certification cards or certificates
Create automated expiration alerts for your team
Receive automated weekly or monthly expiration reports
Track In-Service Trainings
Track and record in-service topics, leaders, and lesson plans
Digitally capture attendee signatures
Report by topic, equipment and attendees
Track on-deck observations and attach images or videos of audits
Skill evaluations, "drop drills", and zone testing
Record skill remediations, if necessary
Digitally capture lifeguard and evaluator signatures
Track team or individual performance
Create individual audit reports
Lifeguard Manager – Take Lifeguard Operations to the Next Level
---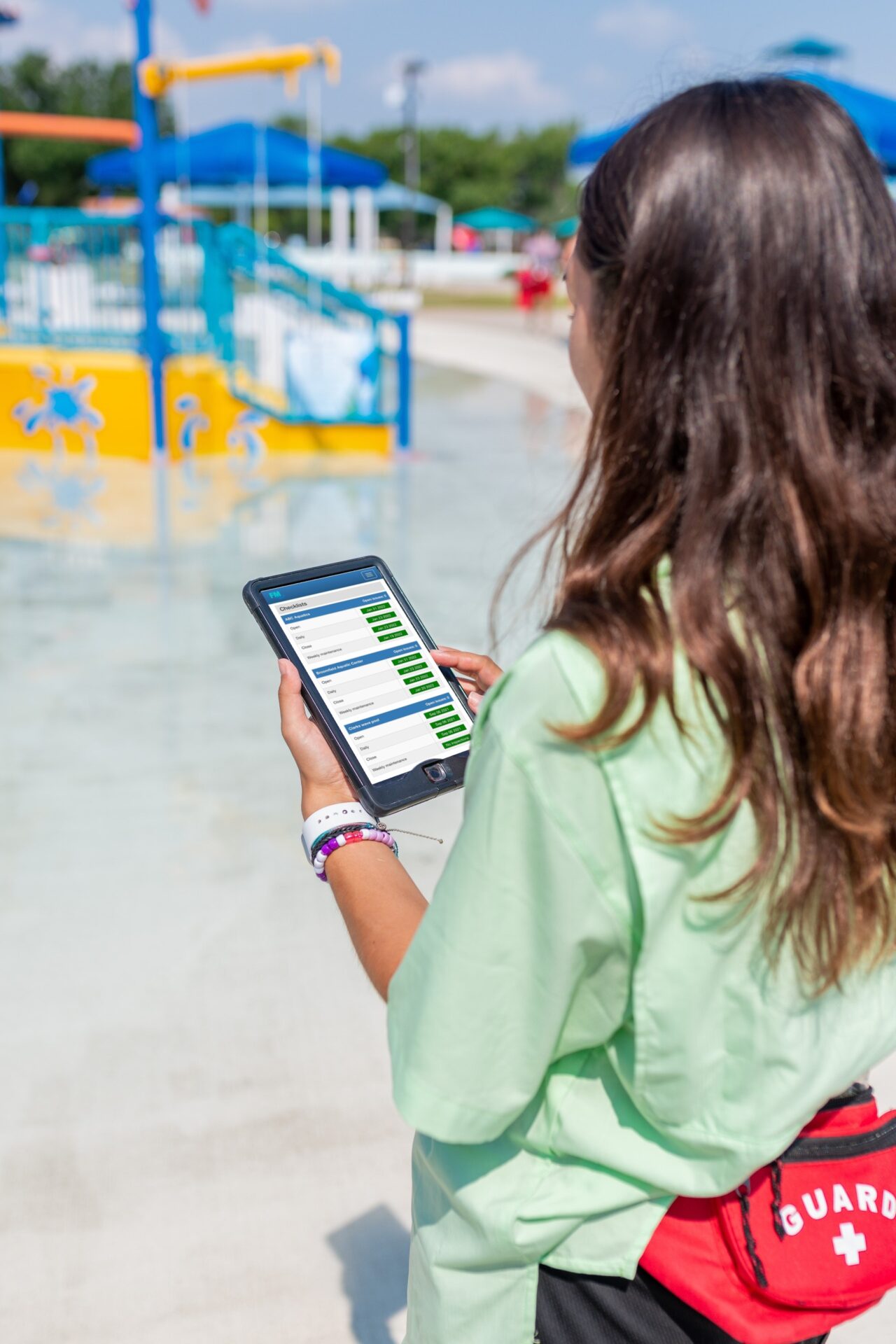 LIFEGUARD MANAGER
Frequently Asked Questions