Digitize Your World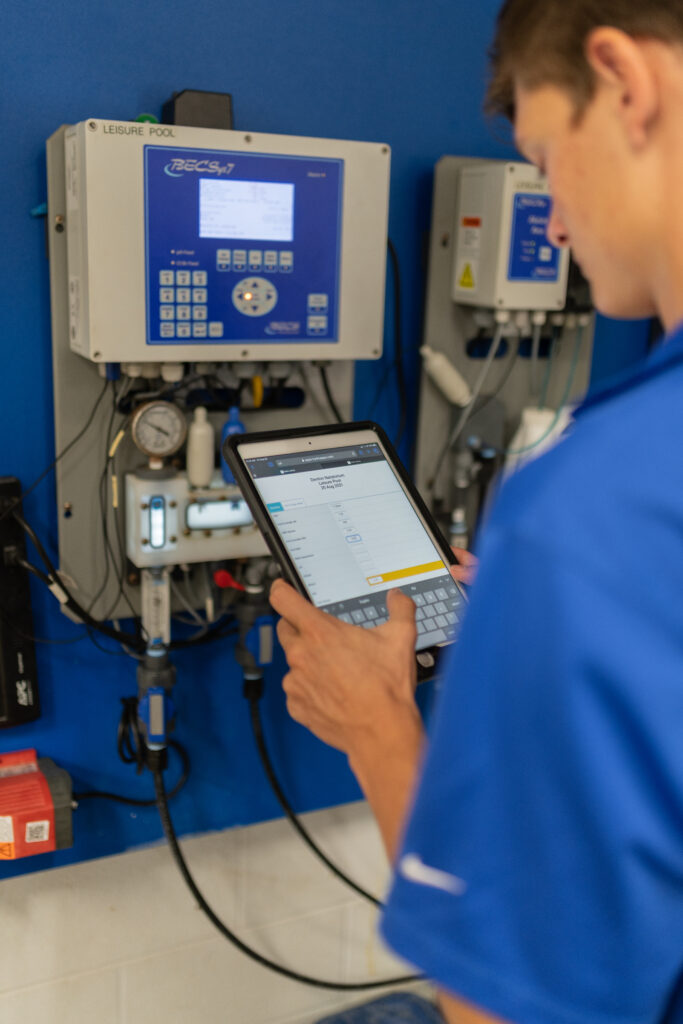 Digitize your world with HydroApps, by Counsilman-Hunsaker, and experience the freedom and flexibility of a digital system that allows you to make impactful decisions while storing your data in an actionable way. HydroApps' aquatics operations, risk management, and scheduling applications are designed to lower risk, reduce costs, and enhance safety at your facilities. Be the aquatic superhero with HydroApps, and help your pools run better.
HydroApps is a suite of comprehensive SaaS (software-as-a-service) applications for aquatic facility owners, operators, and service providers. Available on desktop, tablet, and mobile devices, HydroApps are designed to:
Lower Risk – by tracking every aspect of an effective operations and risk management program, from certifications to training to performance, proactively preventing costly incidents and providing instant insight into trends occurring within your facility.
Reduce Cost – by digitizing compliance, documentation, and record-keeping. Put more data at your fingertips instead of on pages, spreadsheets, or calendars. Improve risk management, enhance the safety and sustainability of your facility, increase revenue, and decrease your costs and expenses.
Enhance Safety – by improving staff readiness and performance to prevent illness and injury. HydroApps can be used to develop operational plans to enhance water safety, reduce the risk of injury, and the spread of disease. Plus, HydroApps reduces the cost of compliance and documentation required to run a safe, healthy facility.
HydroApps includes four applications with 20 features to enhance your aquatic operations: Facility Manager, Lifeguard Manager, Schedule Manager, and Pool Test, each specially developed to help you manage risk and operations at your facility, meet your scheduling needs, and take the stress out of operations.