We believe aquatics can improve lives in a profound way. That's why we work to promote compelling and lasting experiences for you, your staff, and your guests to improve the safety and sustainability of aquatic centers.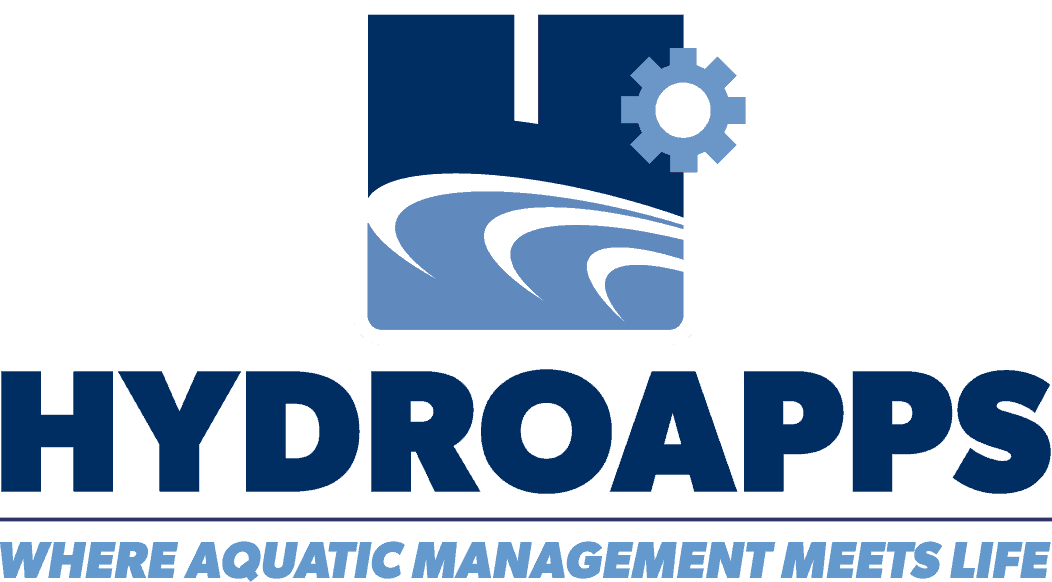 Digitize your world with HydroApps, and help your pools run better! HydroApps' comprehensive SaaS applications are designed and made by aquatic professionals, for aquatic professionals to help your facilities run better. Focus on what you should be worried about at your pools – the sustainability of your facility and the safety of your staff and your guests.
HydroApps was developed by the aquatic professionals at Counsilman-Hunsaker to make your life as a pool manager easier, more accessible, and more enjoyable!